1
09
2014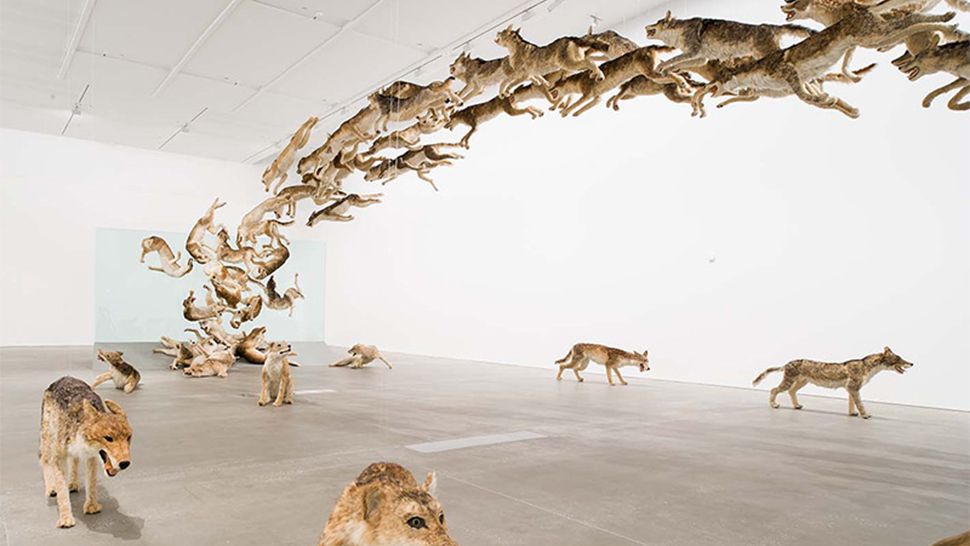 A few years ago I was amazed to see (online) artist Cai Guo-Qiang's 99 flying wolves for the piece "Head On".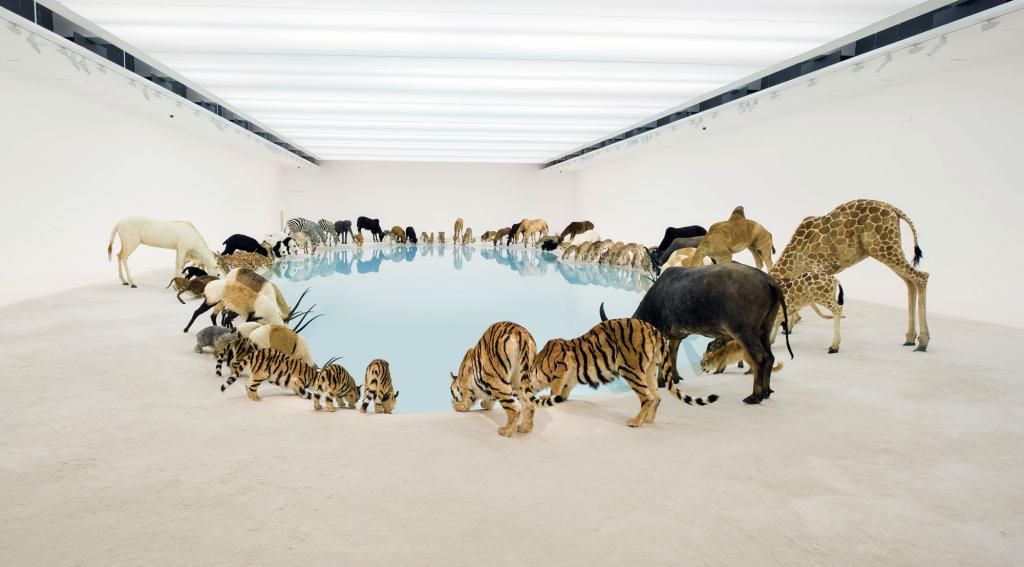 Last year he returned with another stunning installation in – of all places, Brisbane. "Falling Back to Earth" – a surreal lagoon surrounded by 99 animals drinking, was staged as part of the city's impressive Asia-Pacific Triennial of Contemporary Art (an event which Monocle magazine claimed had landed the city for the first time on the world cultural calendar).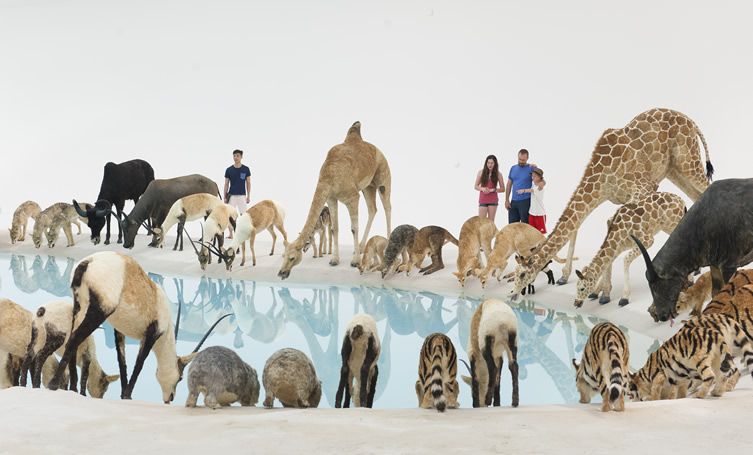 Certainly, this piece is impressive.
Comments :
Leave a Comment »
Tags:
animals
,
art
,
australia
,
brisbane art
,
cai guo-qiang
,
design
,
images
Categories :
Uncategorized