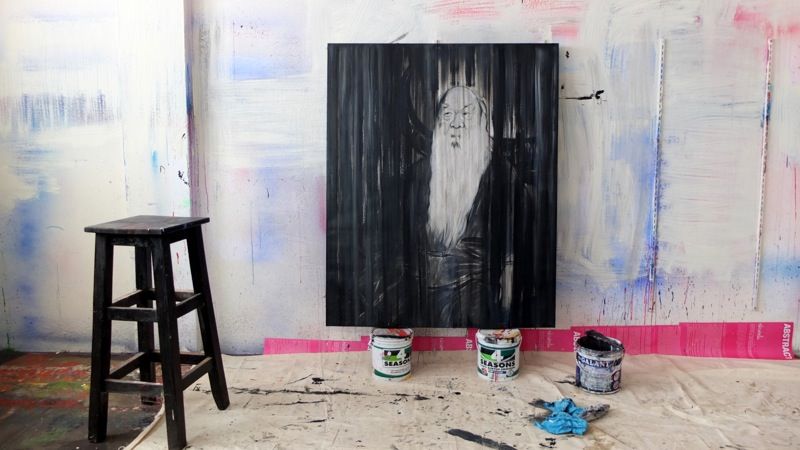 Thawan Duchanee, one of Thailand's most acclaimed artists, passed away this week aged 74. Although I was not a fan of his paintings – with their heavy red and black colour palette  and broad brushstrokes – I have no hesitation or embarrassment in labelling the man a genius, if only for the retreat/museum/art installation he created in Chiang Rai, the Black House. This was – and remains – one of the most mysterious and beautiful places I have seen on the planet. The Black House is  a macabre, strange and savagely beautiful place – a masterfully realised monument to – ironically – death.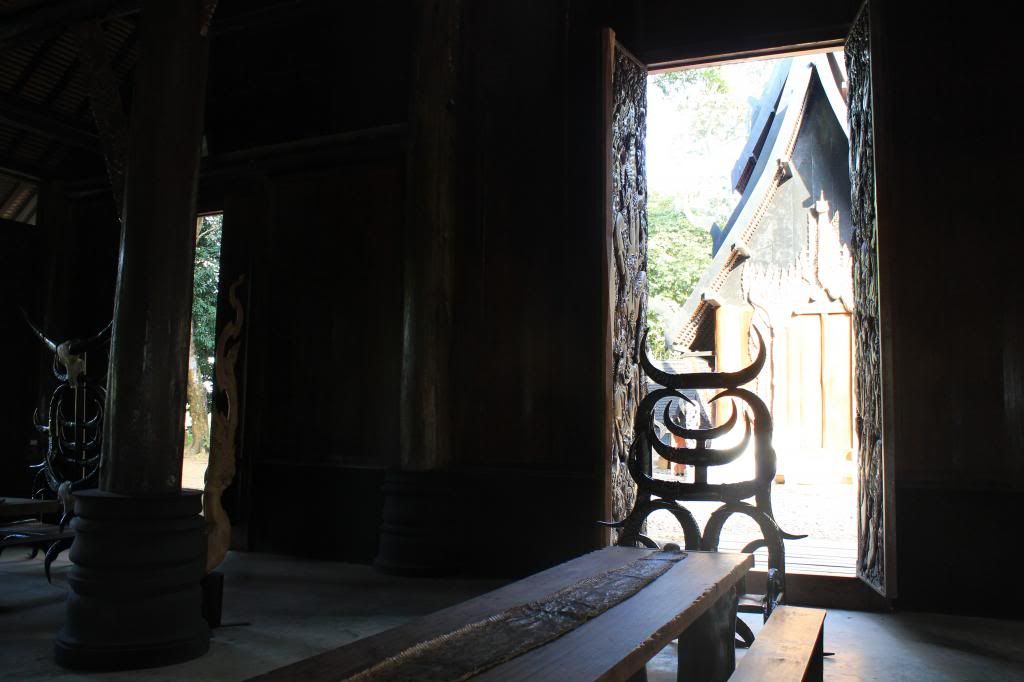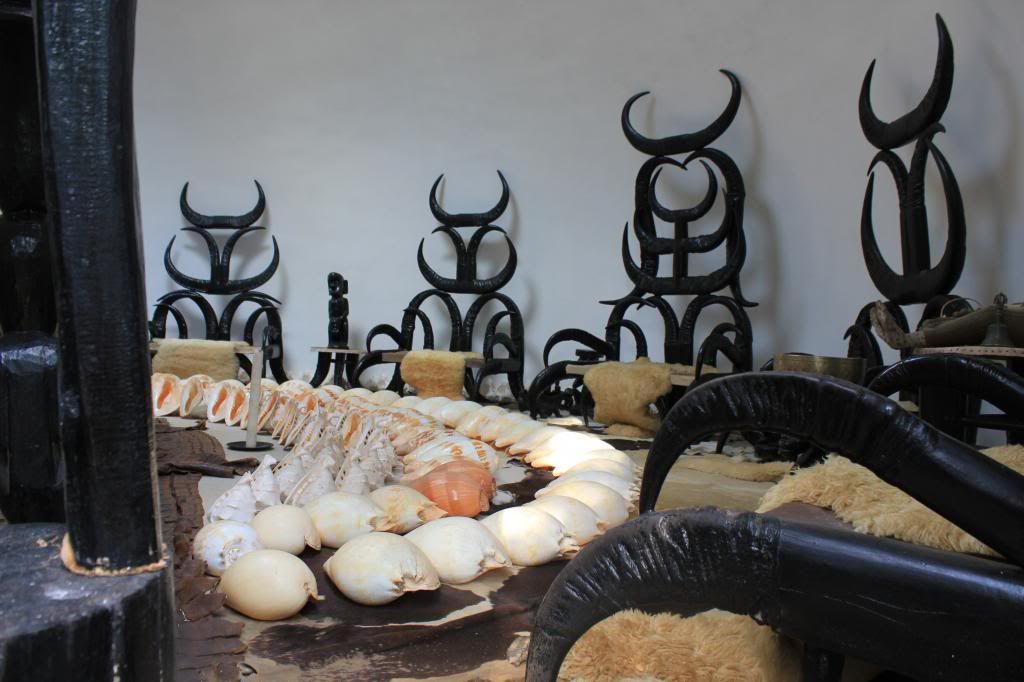 Amazing.
For more on the Black House see here.
And vale, Thawan Duchanee.