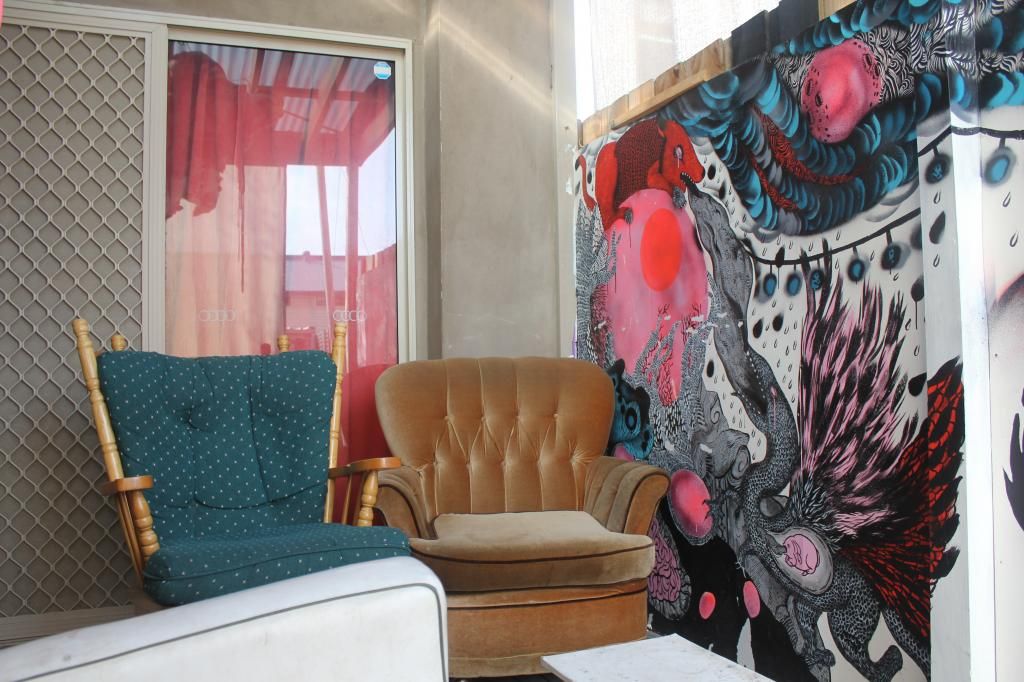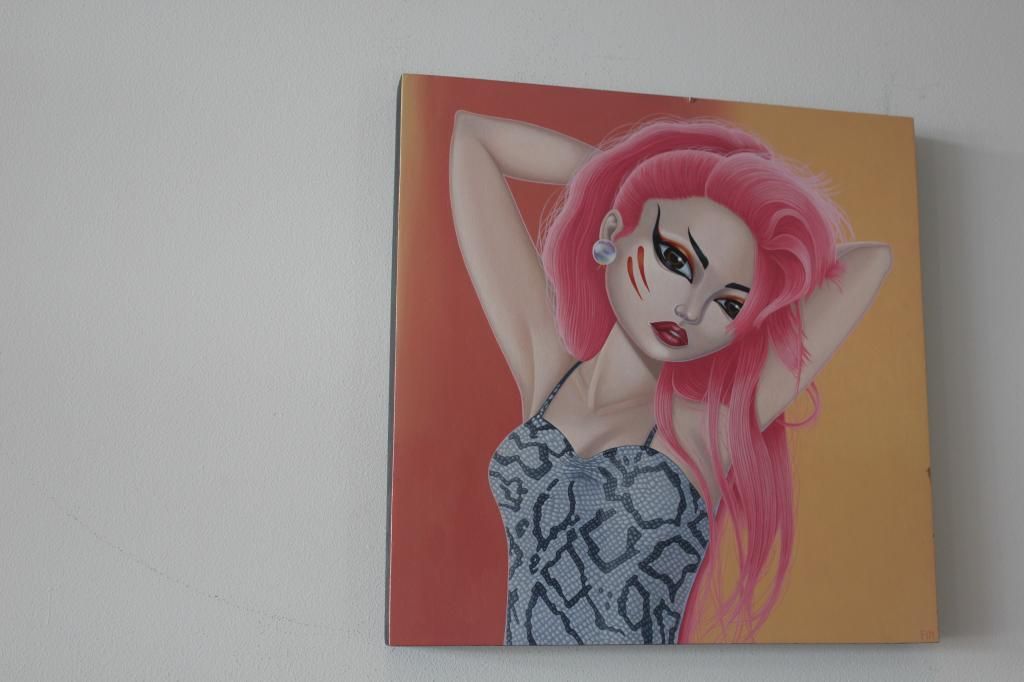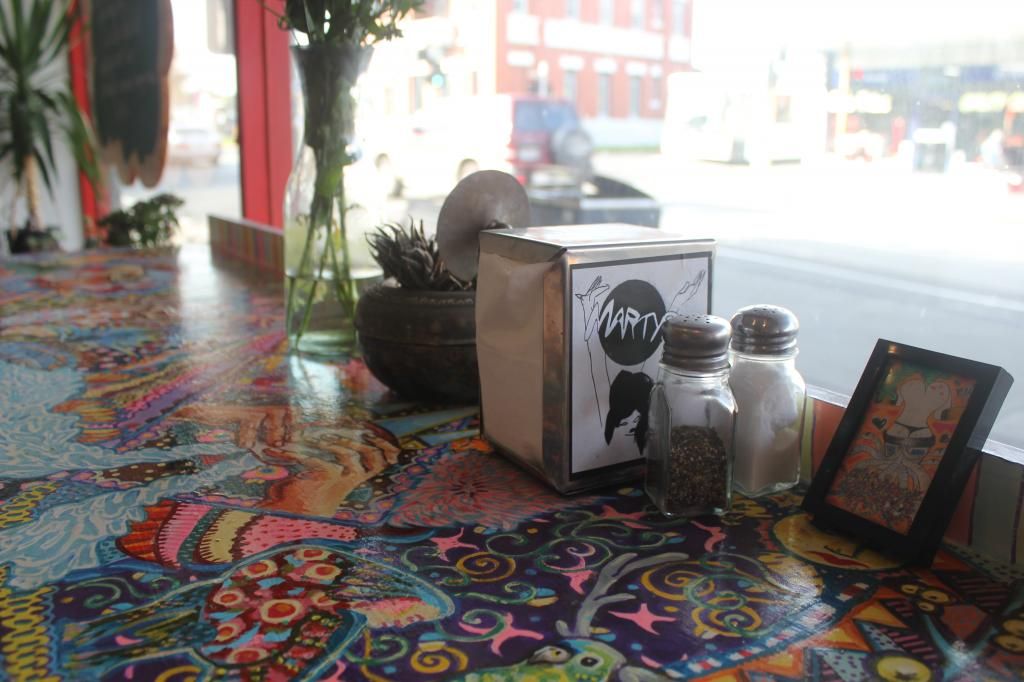 With rents climbing in ever more fashionable (and fabulous) Fitzroy, the inner city hipster core of Melbourne has been expanding Northward. Its tentacles first reached to Clifton Hill and lesbian-favoured Northcote, then Thornbury (previously home to a great alt cinema, the Valhalla) and as far as the formerly working class Greek and Italian neighbourhood of Preston. Its a nice area, with the wandering Merri Creek (in which you can kayak) meandering through a sliver of pristine bushland amid quiet suburban streets. The shopping strip along High Street offers Greek cake shops, Italian delis and and more recently, organic cafes and funky retro stores. And interestingly, the local high school, which serves a large Koori population, offers the language choices of Italian and Woi Wurung, an indigenous Victorian language.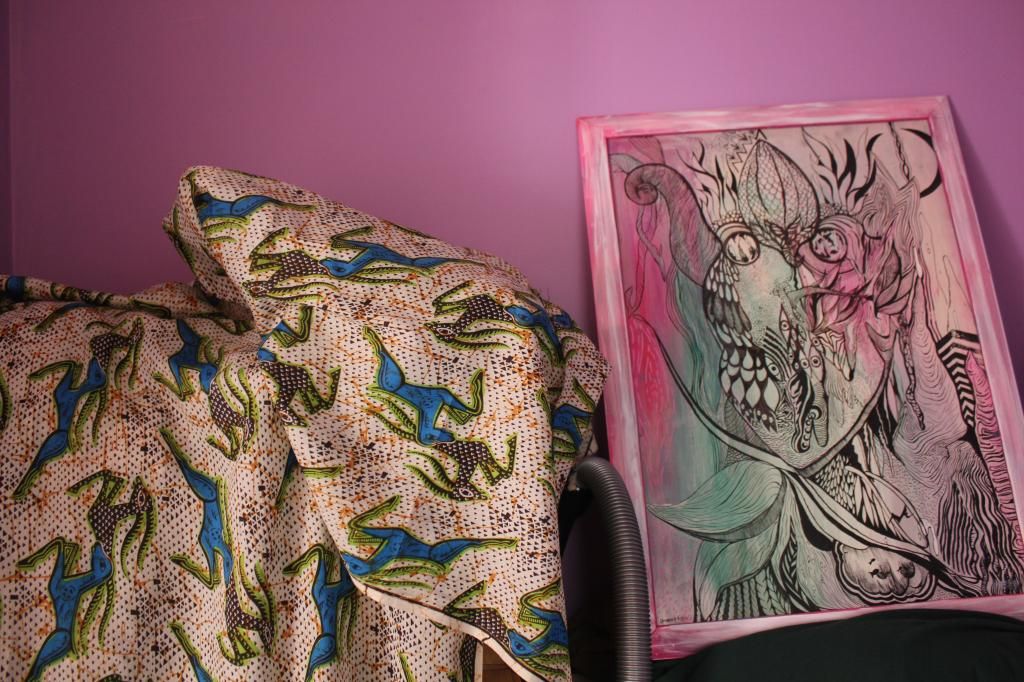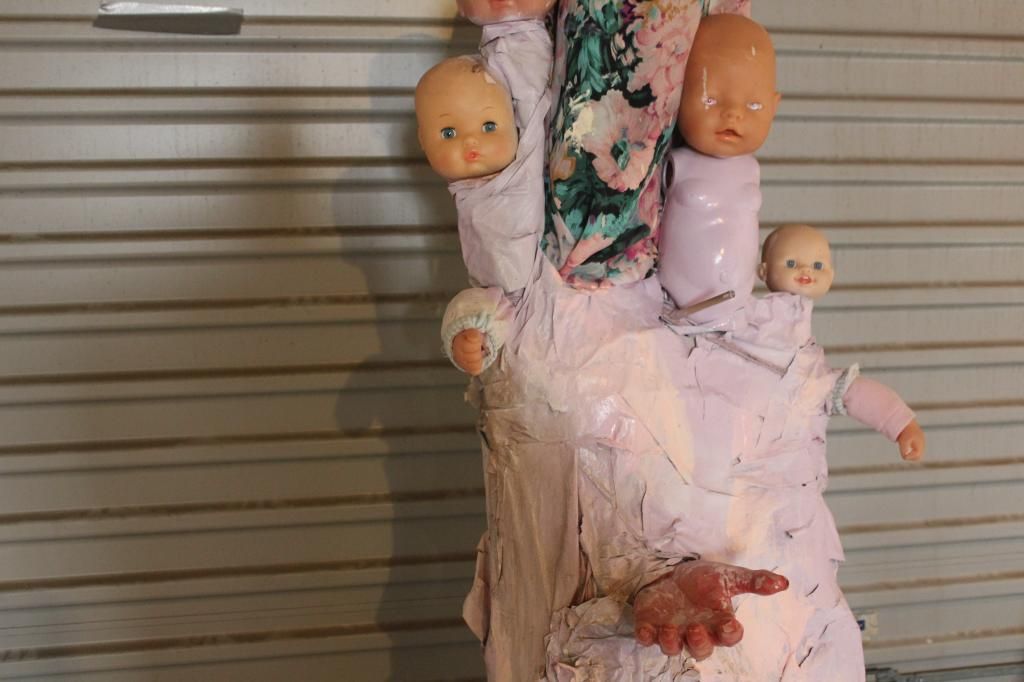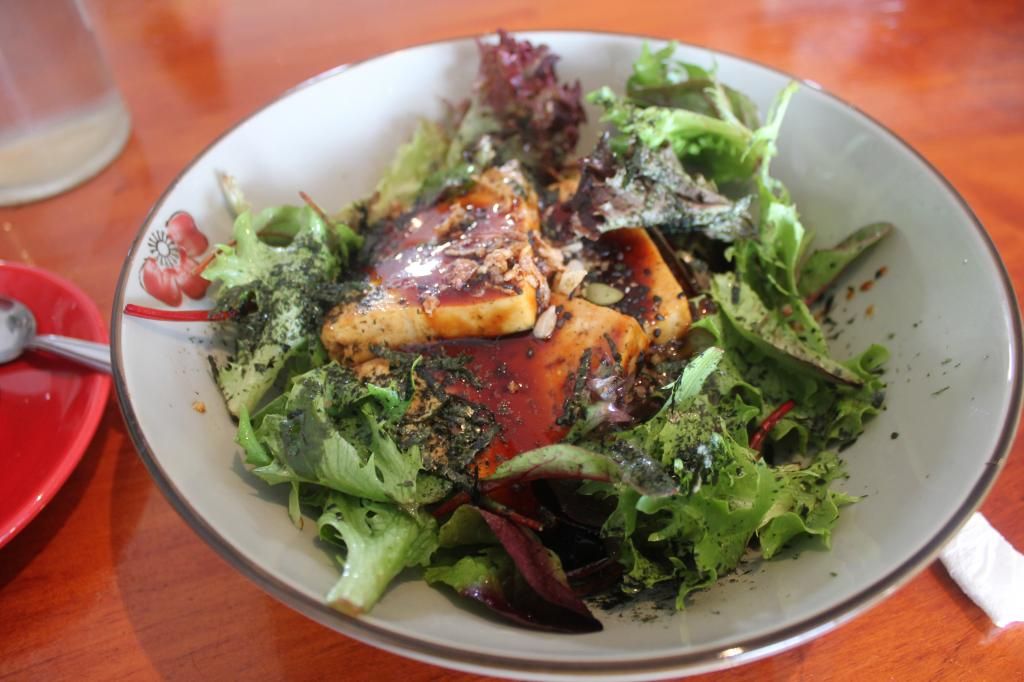 The suburb is also the surprising home of one of Melbourne's more interesting Japanese establishments, Disco Beans. Started by Yuka, formerly singer of an Osaka noise band, the vegan cafe/art space/sometimes punk and noise band venue is a vibrant slice of cheerful DIY psychedelia in the Melbourne 'burbs. It offers homemade decorations and tasty food to an eclectic clientele of Japanese housewives, Southern European locals, hipsters and – when I was there – the remnants of the pre-turn-of-the-century Aussie alt-pop band the Mavis's, chowing down with various forty-somethings dressed straight from a rave in 1994.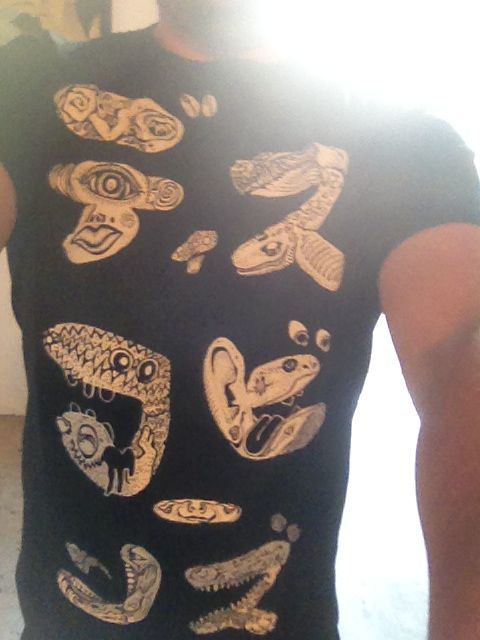 I loved it so much I bought the T-shirt.